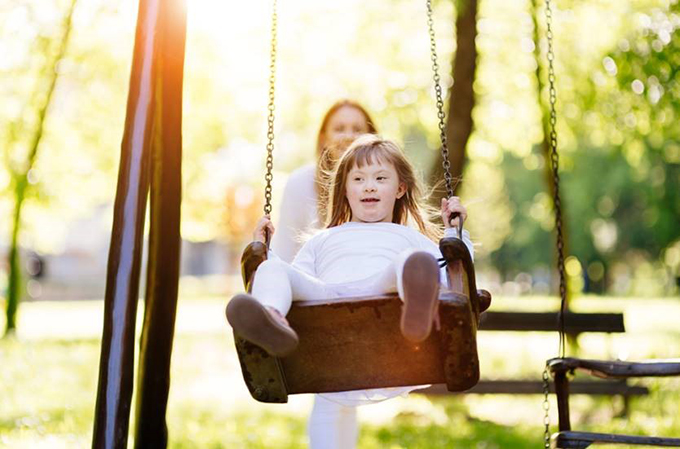 Some questions to ask
What would success look like if our action or intervention were successful?
What existing best practices (or evidence-based interventions) could help improve conditions and desired outcomes?
What particular components and elements will we use in our intervention?
What available resources and assets will we use to take action?
How will we deliver the intervention so that it achieves results and reaches those who most need to benefit?
How do we need to adapt the intervention so that it fits our situation?
Some recommended actions
 __ Identify what "success" for the action or intervention would look like. Include:

A description of what success would look like. How will the community or group—including those most affected—be different if the intervention is successful?
The specific objectives the intervention will achieve. What will change by how much and by when? Will inequities between groups be reduced?

__ Identify and assess best practices or evidence-based interventions that could help address the problem or goal. Indicate:

Where you will look for best practices?
How well the best practice could achieve the desired results in your community?
Whether the conditions (e.g., time, money, people, technical assistance) that affect success are present?

__ Specify the core components and elements of the intervention based on the analysis and identified best practices. Be specific about elements to be included for each of these five components.

Providing information and enhancing skills (e.g., public announcements, skill training)
Modifying access, barriers and opportunities (e.g., improved access to health services)
Enhancing services and supports (e.g., peer support groups)
Changing the consequences (e.g., increasing incentives for desired behavior)
Modifying policies and broader systems (e.g., business and public policies)

__ Identify resources and assets to be used in the activities or intervention, including:

Number and kind of people who are available and committed
Financial resources available
Communications technologies, facilities and other material resources available
Information and ideas that could be helpful
Other assets that can be used to support the effort

__ Indicate how you will deliver the intervention so that it achieves results and reaches those who most need to benefit (e.g., involve trusted networks and community-based organizations in service delivery).
__ Indicate how you will adapt the intervention (or "best practice") to fit the needs and context of your community (e.g., differences in resources, values, interests, experiences, competence, language, power).
__ Develop an action plan to carry out the intervention. Include:

The core components and specific elements to be implemented
Who should do what by when
Resources and supports needed and those already available
Anticipated barriers and/or resistance and planned counteraction
Communication and organizations that need to be informed
Examples of taking action
Resources for taking action
Tools from the Community Tool Box
Toolkit: Developing an Intervention
Toolkit: Advocating for Change
Toolkit: Influencing Policy Development
Tools from KDHE and other sources
CDC Planning, Implementing, and Evaluating an Intervention
Prevention Institute – Communities Taking Action: Profiles of Health Equity